David Rohde has covered wars in Afghanistan, Iraq and Bosnia. But tracking the polarization and propaganda of Trump's presidency for NewYorker.com has been one of the toughest challenges of his career. On stage, he explains why "original, ethical, fact-based reporting" is more vital than ever.
David Rohde: Online News Director, NewYorker.com
Rohde works at the crossroads of contemporary politics. Since May 2017, as its Online News Director, he's expanded The New Yorker's online coverage of the White House — not to keep up with every claim or distortion, he says, but to preserve "the heart of journalism." And that's clear-eyed, daily investigations into the broad patterns of the administration. Under his watch, NewYorker.com has remained a bastion of fact-checked reporting in an era of 'fake news.' And it's published stories that not only unseated White House Communications Director Anthony Scaramucci, but revealed a long-standing criminal investigation of Ivanka Trump and Donald Trump, Jr.
David Rohde: Award-Winning Foreign Correspondent
Rohde has worked at ABC News, The Christian Science Monitor, Reuters, The Atlantic, and The New York Times — often abroad, in the field, experiencing the dangers of political extremism as a foreign correspondent. His investigations in Bosnia — his discovery of the mass graves of 8,000 Muslims in Srebrenica, specifically, recorded in his book Endgame (called "essential" by The Guardian) — earned him the Pulitzer Prize for International Reporting. His next Pulitzer came from covering Afghanistan and Pakistan at The New York Times. In both Bosnia and Afghanistan, Rohde was held captive by Serbs and the Taliban, respectively — and both times, threatened with execution.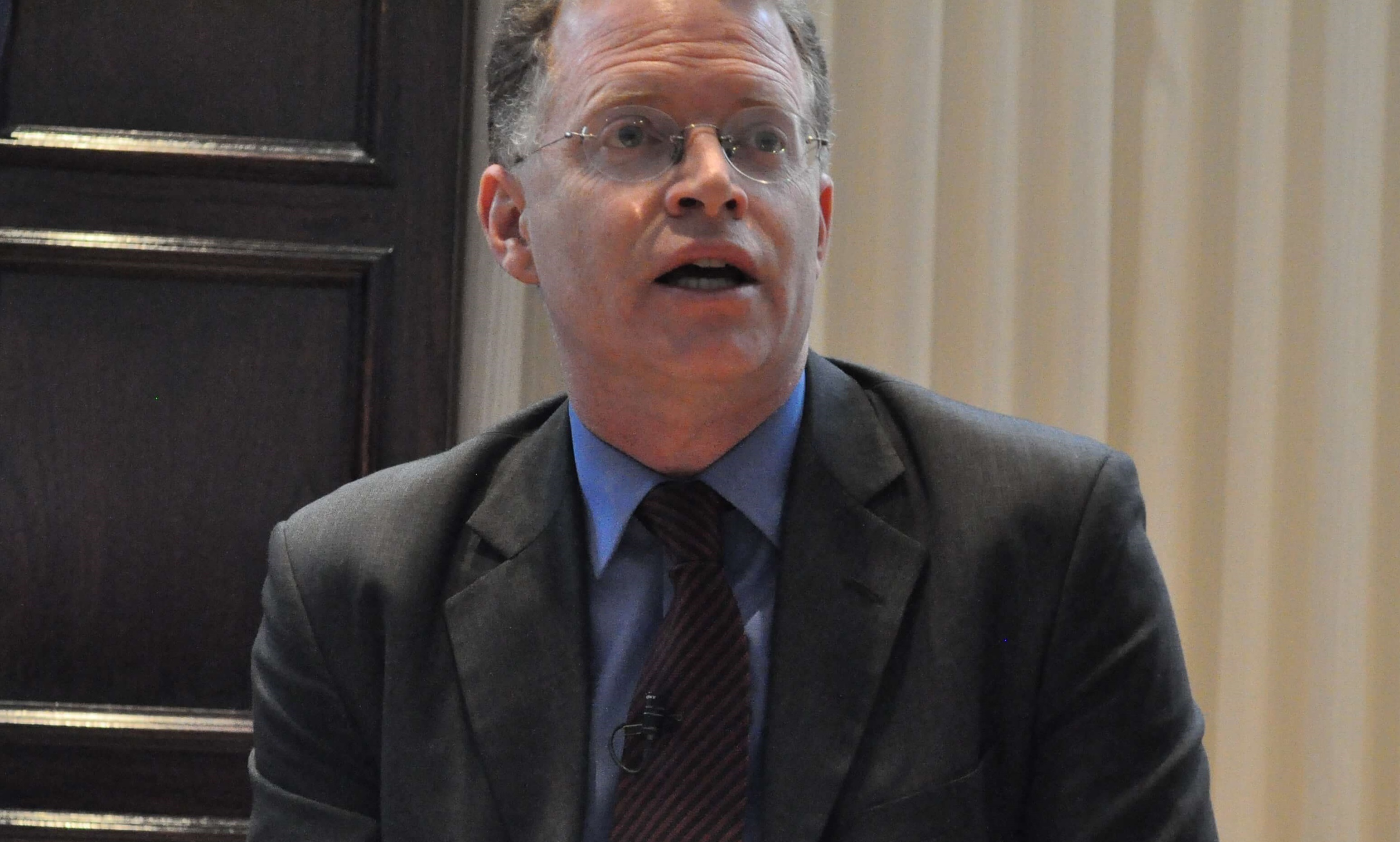 David Rohde

David Rohde: Unforgettable Keynote Speaker
Paradoxically, this should make covering Trump at NewYorker.com relatively easy. But so far, it's been one of the most unsettling experiences of his career. That's because there are major parallels, Rohde notes, between US political culture and the dynamics that sparked civil wars he covered abroad. Widely agreed-upon facts are becoming ever more elusive. Alternate realities have emerged across seemingly irreparable divides. 
In his keynotes, Rohde describes how principled reporting — a free press that stands up to power — is our best bulwark against authoritarianism. He argues that journalists cannot cut corners; news organizations must hold themselves to a higher standard than the current administration, since a ruthless pursuit of no-holds-barred political advantage will only divide and confuse. It can stoke fear to such an extent that longstanding democratic norms can, and will, erode. We must respond to our polarized political perspectives with facts, he argues, and prevent what he witnessed overseas emerging here at home.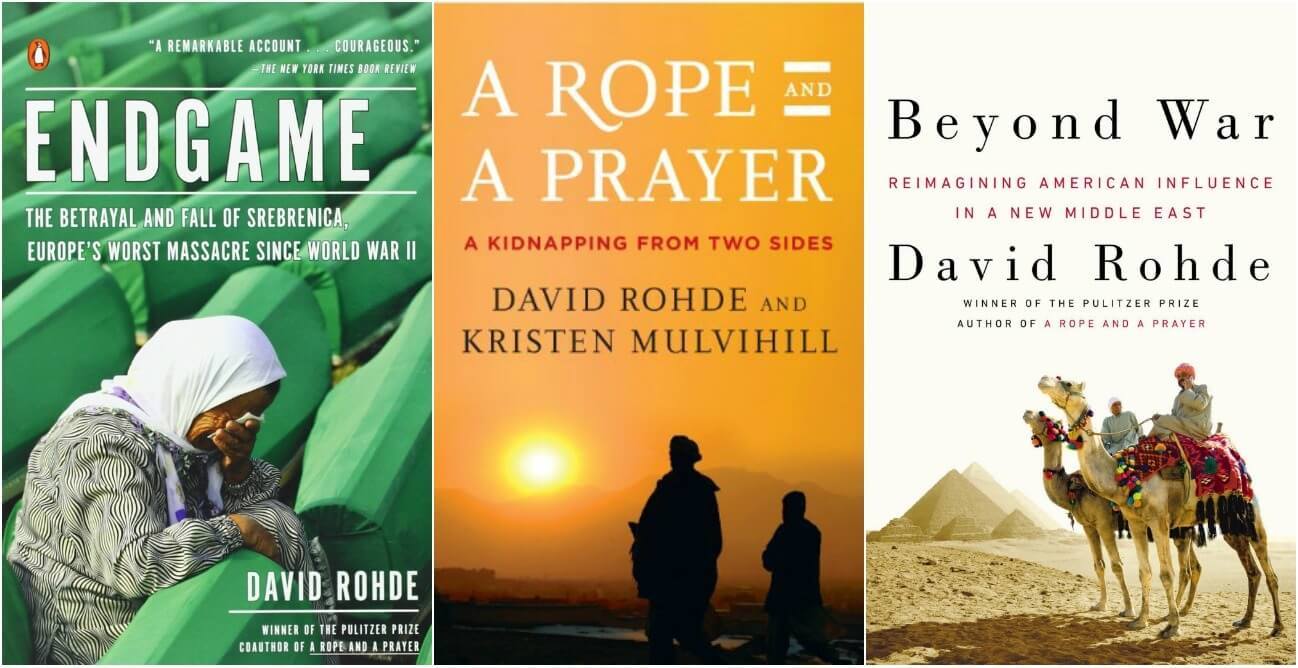 Books by David Rohde