2017 is winding down, which means "best of" lists are burning up the Internet. But what about something you can read when the snow knocks out your Wi-Fi? The annual Best American series are a cultural barometer representing the upper echelon of writing. This year, six of our speakers are in them—a literal bounty of excellent writing. 
Collecting a diverse range of magazine features from the US (and occasionally Canada), this series gathers the best writing across various fields—essays, science, sports, and more. As with every year, there's a lot of Lavin on the list!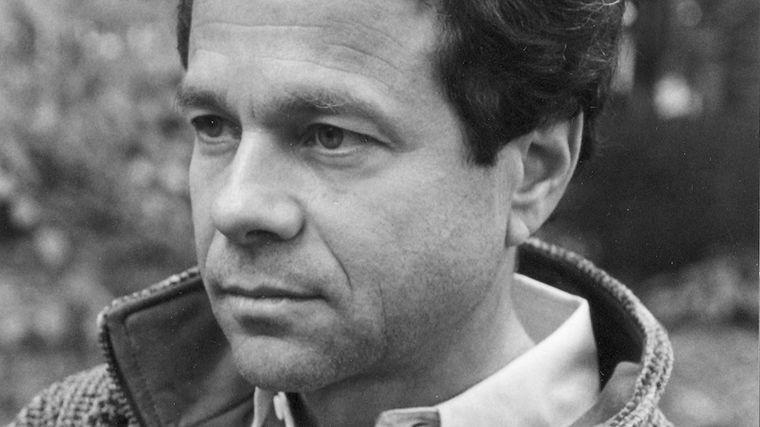 Alan Lightman

Alan Lightman, theoretical physicist and novelist, frames some of the most complex scientific questions with creativity and clarity. In his Harper's feature, "What Came Before the Big Bang?" Lightman explores both the physics and metaphysics around the universe's grand entrance. (Included in Best American Essays).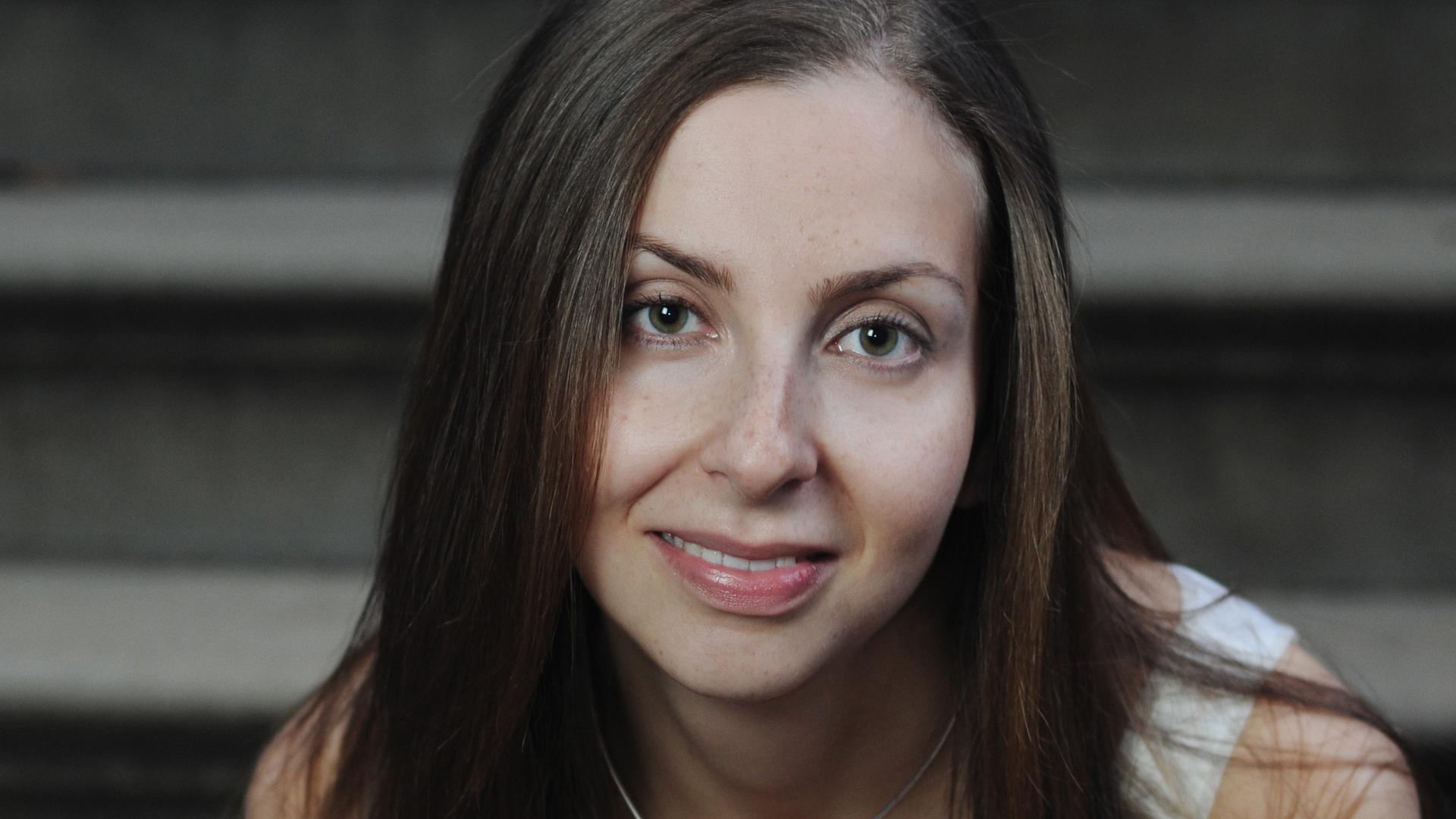 Maria Konnikova

Author of 
Mastermind 
and 
The Confidence Game
, 
Maria Konnikova
's writing leads her to some of the most fascinating branches of human behavior. In  "Altered Tastes" (
The New Republic
), Konnikova investigates the still-burgeoning science of neurogastronomy to see if it can trick us into eating the healthy foods we'd rather avoid. (Included in 
Best American Science and Nature Writing
).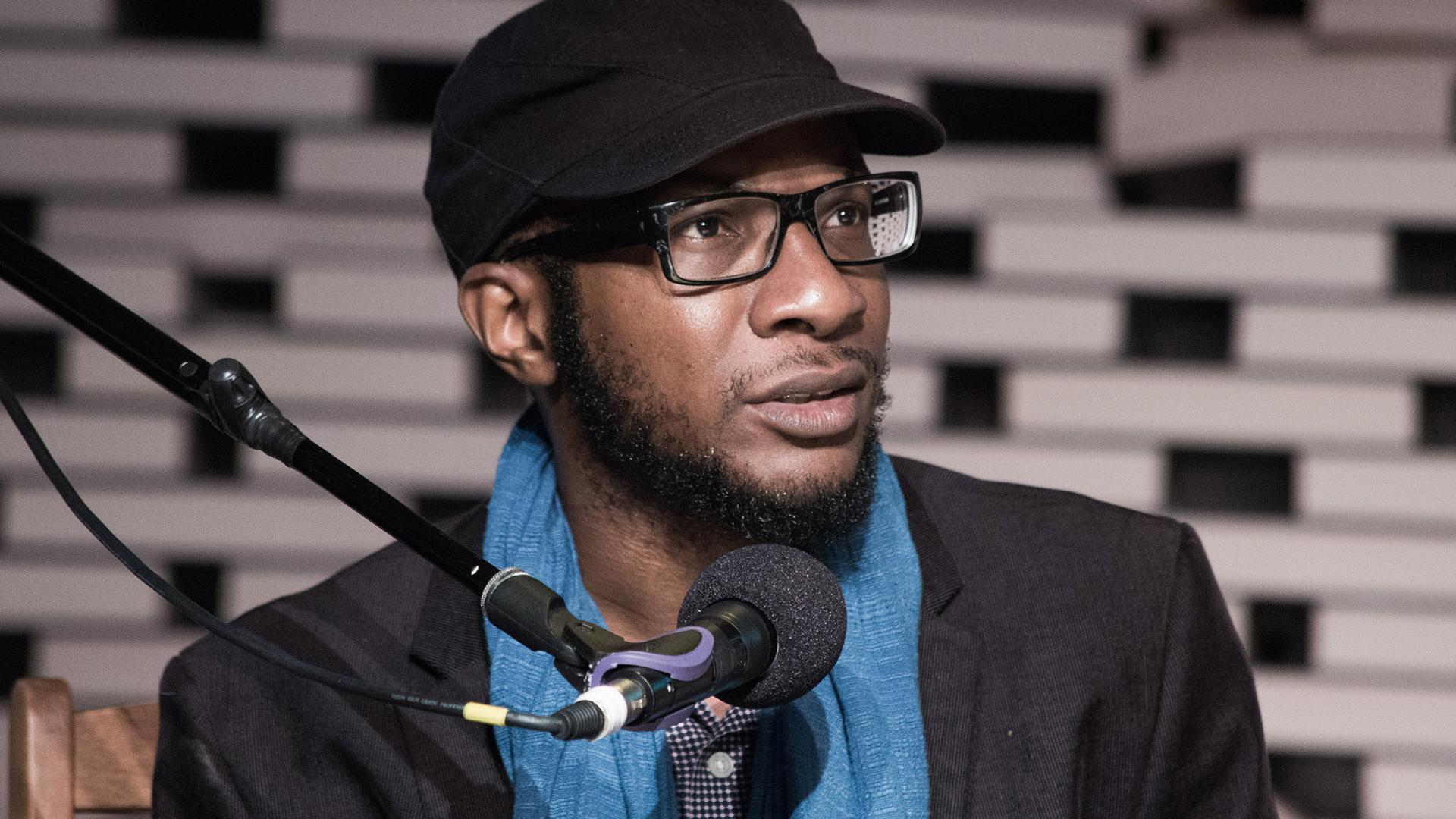 Teju Cole

Teju Cole
's "Fable," published in
The New Inquiry
, offers a shrewd twist on its title claims. Cole, the award-winning novelist, critic, and photographer captured something elusive and mythical in this story of a monster who thrives on the words people say about it. (Included in
Best American Nonrequired Reading
).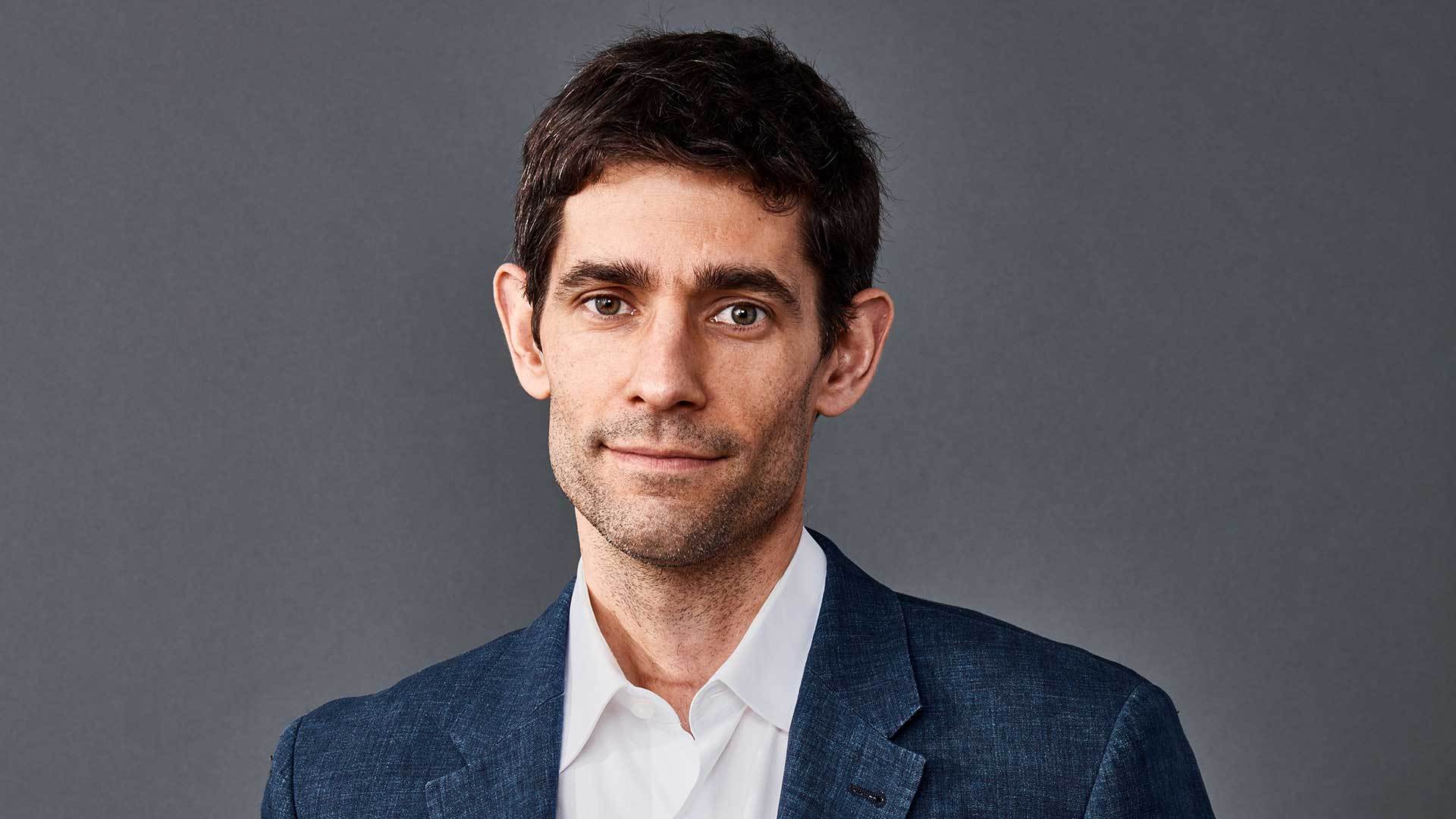 Nicholas Thompson

WIRED editor Nicholas Thompson introduces the series, which curates a selection of the best National Magazine Award-nominated and winning articles of the 2017.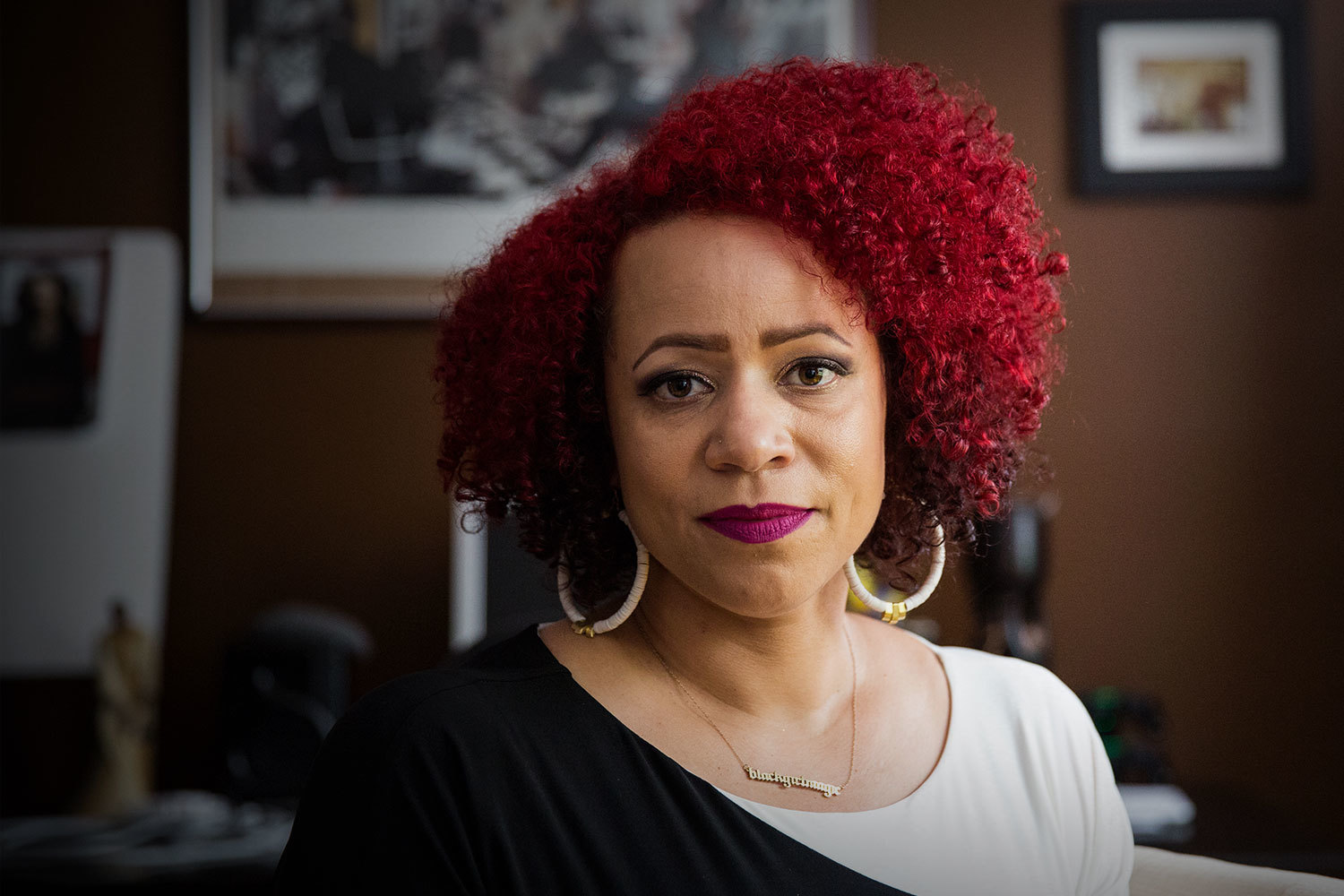 Nikole Hannah-Jones

MacArthur Fellow 
Nikole Hannah-Jones
' journalism investigates the way race factors into education and urban life, decoding the overt and subtle expressions of segregation today. In "Worlds Apart," her NMA-winning story for 
The New York Times Magazine
, Hannah-Jones writes about the political and personal challenges of finding a school for her young daughter.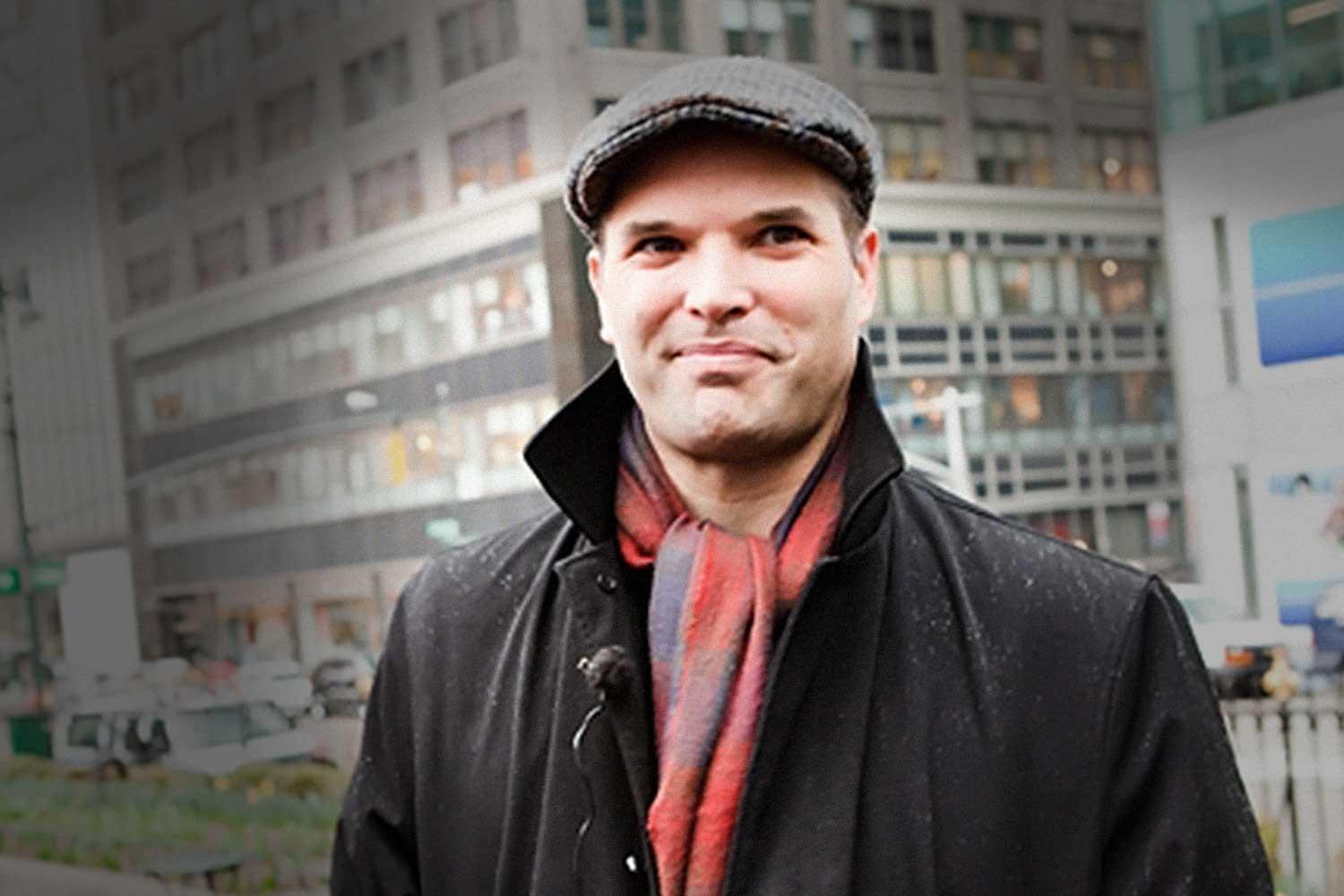 Matt Taibbi

Drawing on his ongoing chronicle of the Trump election and presidency, political reporter 
Matt Taibbi
's 
Rolling Stone
articles garnered him a number of nods from the editors, including "President Trump, Seriously," "Appetite for Destruction," and "The Fury and Failure of Donald Trump," all which irreverently chart Trump's campaign and early days in office.